The Central of Vietnam reached into top of 10 most attractive destinations in Asia-Pacific
Tuesday - 09/07/2019 22:10
Lonely Planet (Australia) has published a list of 10 most attractive destinations in Asia-Pacific in 2019. Remarkably, the Central of Vietnam ranked 6th in this ranking.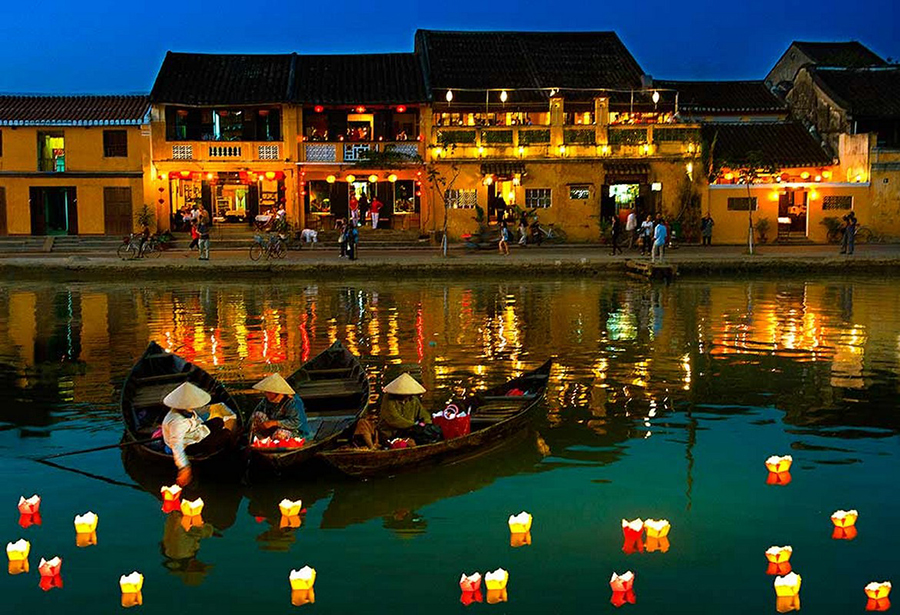 Hoi An- the place where is considered a condensation of time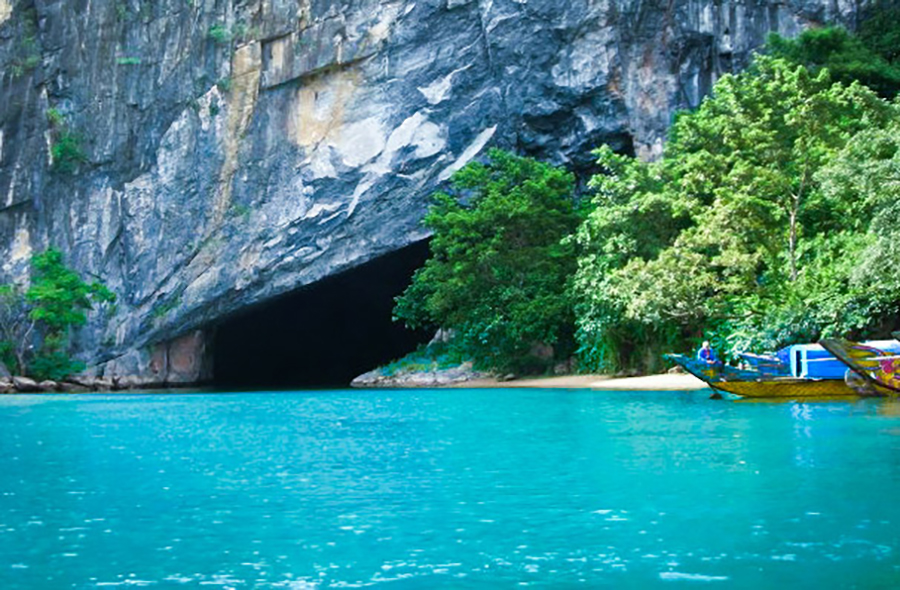 Phong Nha-Ke Bang National Park with beautiful and spectacular caves
Da Nang, Hoi An, Hue and Quang Binh are famous stops on the journey to discover the Central of Vietnam strip, suggested by Lonely Planet Magazine to tourists in 2019.
Located between energetic Ho Chi Minh city and an ancient Hanoi, the Central of Vietnam is considered a very diversified and unique destination.
In particular, Hue cuisine is a heritage inherited from the Nguyen Dynasty and in the middle of the small alleys of Hoi An World Heritage are outstanding street food such as Cao Lau, wonton.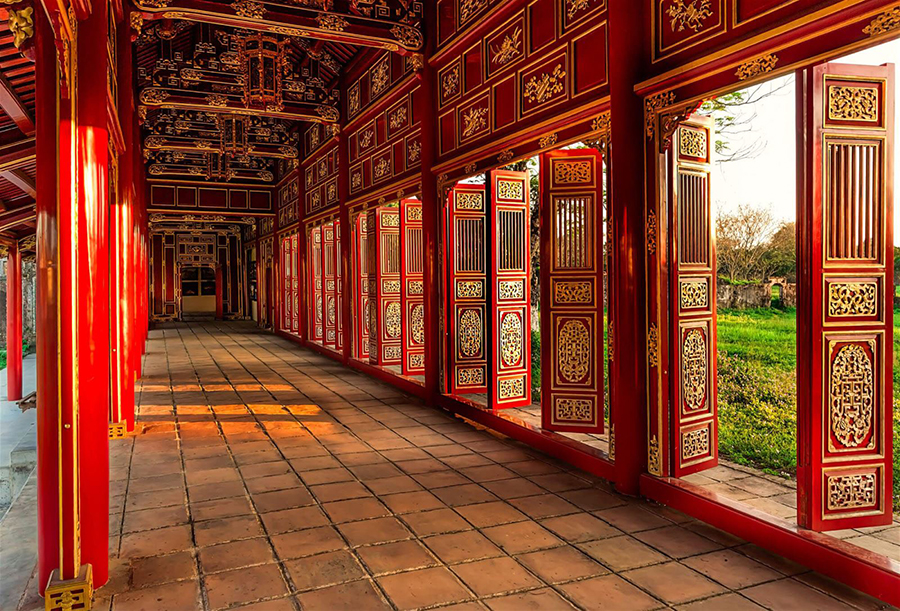 Hue destination in Lonely Planet magazine 2019
Da Nang which is famous for seafood and the city next to Han river is gradually becoming one of the most dynamic cities in Vietnam.
Non-stop flights to most major cities in Asia have made it easy to check-in destinations such as Golden Bridge (Sun World Ba Na Hills), as well as explore the world's most beautiful caves, amidst the wildness of mountains and forests in Phong Nha-Ke Bang National Park. This is an essential option for travelers who passionate strong feeling and love exploring.