Hoi An: One of the most popular tourist attractions in Asia
Thursday - 03/06/2021 14:44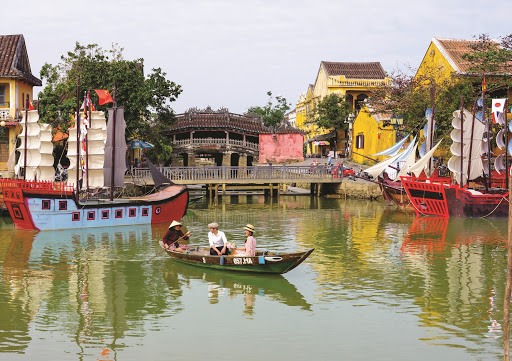 Japanese Bridge, the symbol of Hoi An
All the selections are drawn from reviews and opinions of travelers and industry experts with their real experience.
In particular, Hoi An ranks 4th and Ha Noi ranks 2nd, following Bali (Indonesia). The others are Bangkok (Thailand), Siem Reap (Cambodia), Phuket (Thailand), New Delhi and Jaipur (India), Kathmandu
(Nepal), and Beijing (China).
quangnamnews