Hội An has become one of nine most kid-friendly tourist attraction in Asia
Friday - 13/12/2019 16:19
The research team at Budget Direct Travel Insurance, Australia spent many hours considering the reviews of the U.S. travel agency - TripAdvisor on the criteria: caves, wildlife parks, aquariums, monuments, etc. It aimed to choose kid-friendly tourist attractions in each country.
There are several tourist attractions in Asia which are ideal for you and your children. Asia is a continent which has the cultural diversity and the most abundant landscapes on Earth. Asia helps your family see the world in a new way, even the forest and the temple.
The lively garden on Jeju Island is made up of seven landscapes with waterfalls, stone bridges and bunjaes (low trees for decoration). The walls are like a windbreak castle around the garden, helping children to be able to explore nature safely.
For the children who are passionate about the architecture or history, do not miss the Kiyomizu-dera temple in Kyoto, and the Kannon temple, Japan. The following are nine kid-friendly tourist attractions in Asia.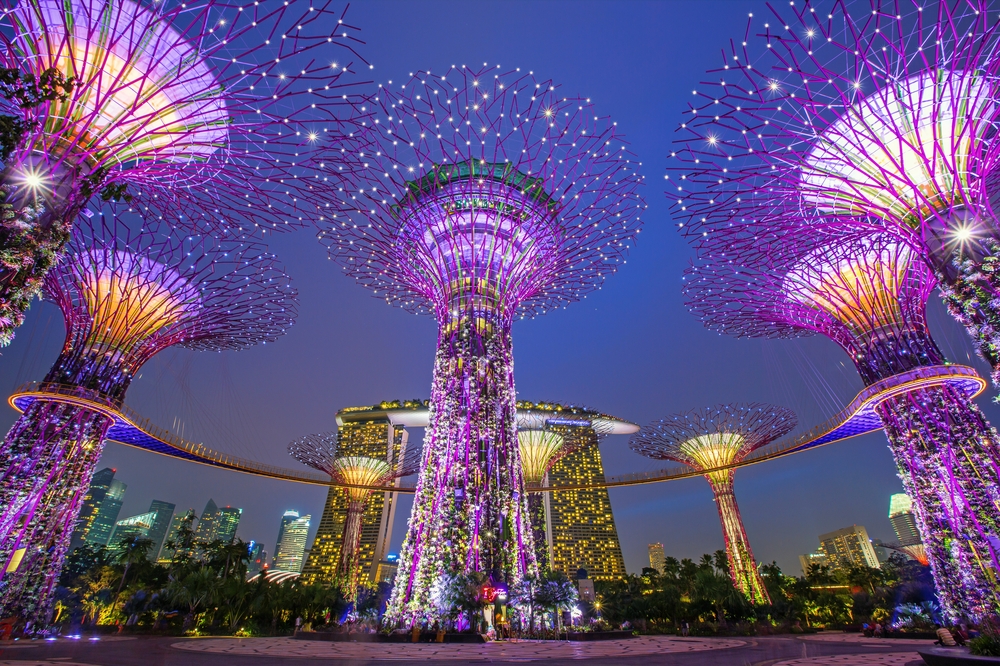 Gardens by the Bay, Singapore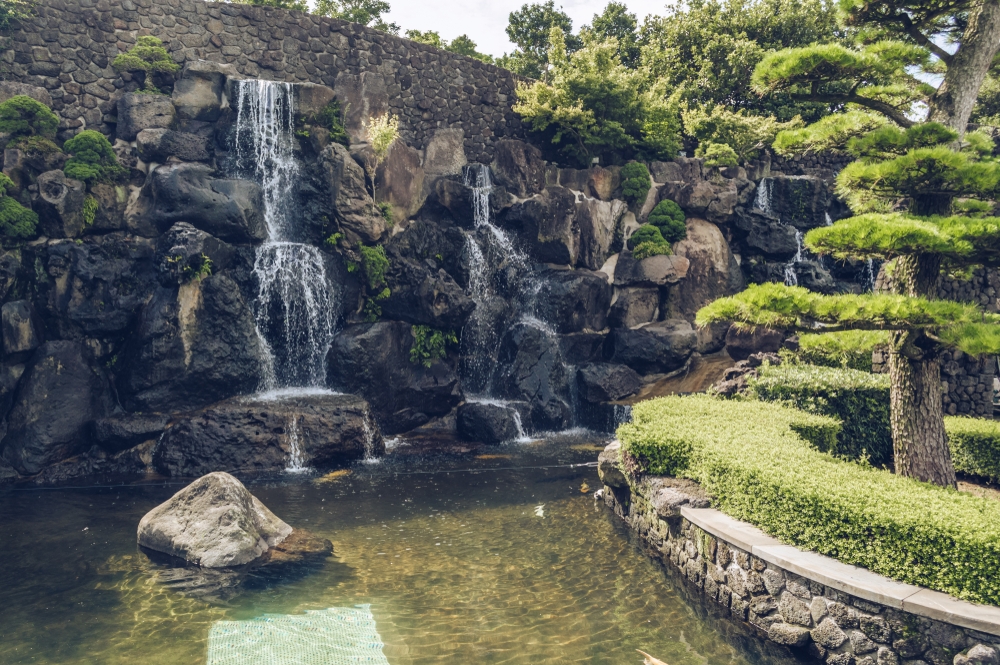 The lively garden, Korea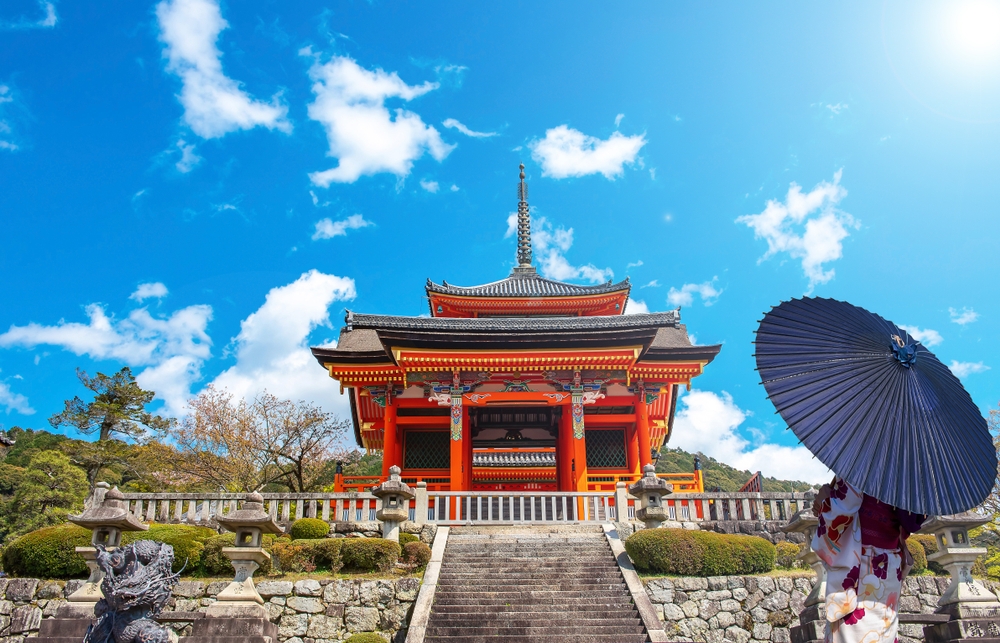 Kiyomizu-dera temple, Japan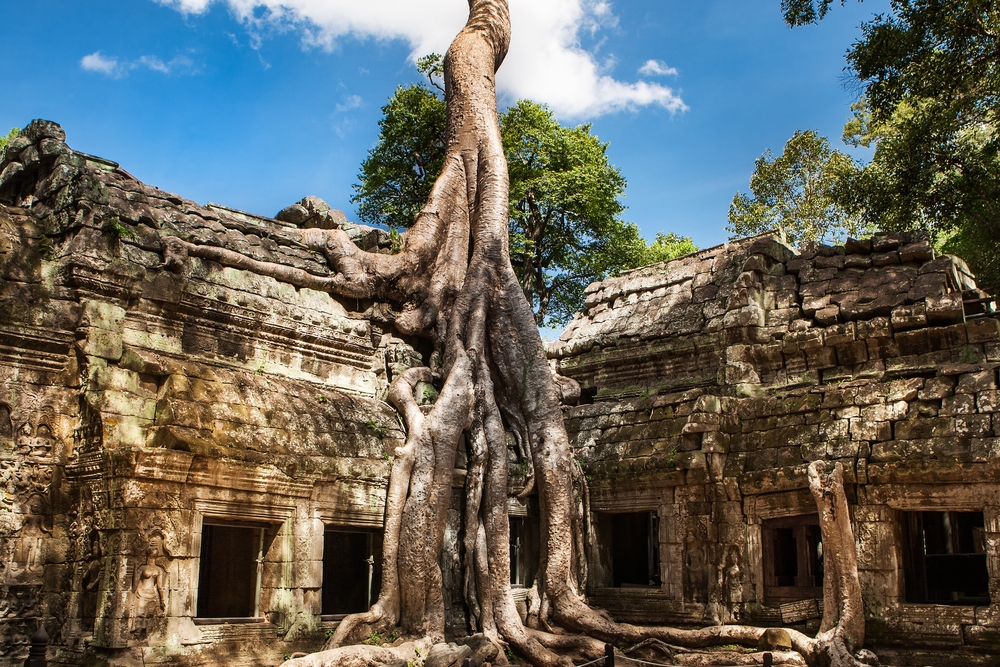 Ta Prohm temple, Campuchia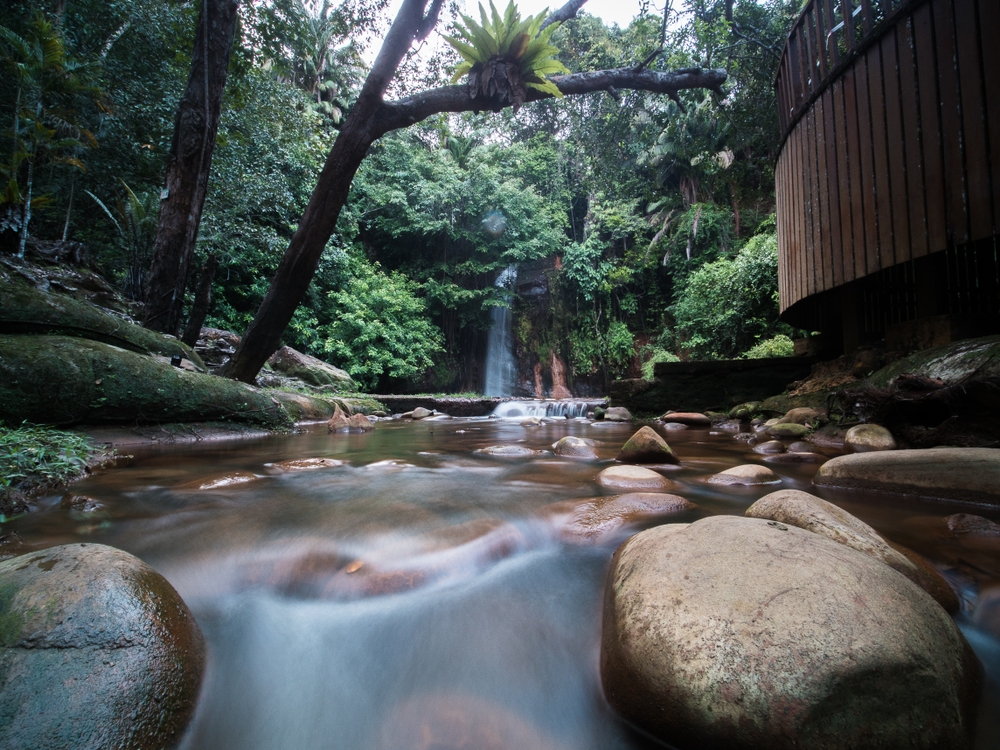 Tasek Lama Recreational Park, Brunei

Hội An Ancient Town, Vietnam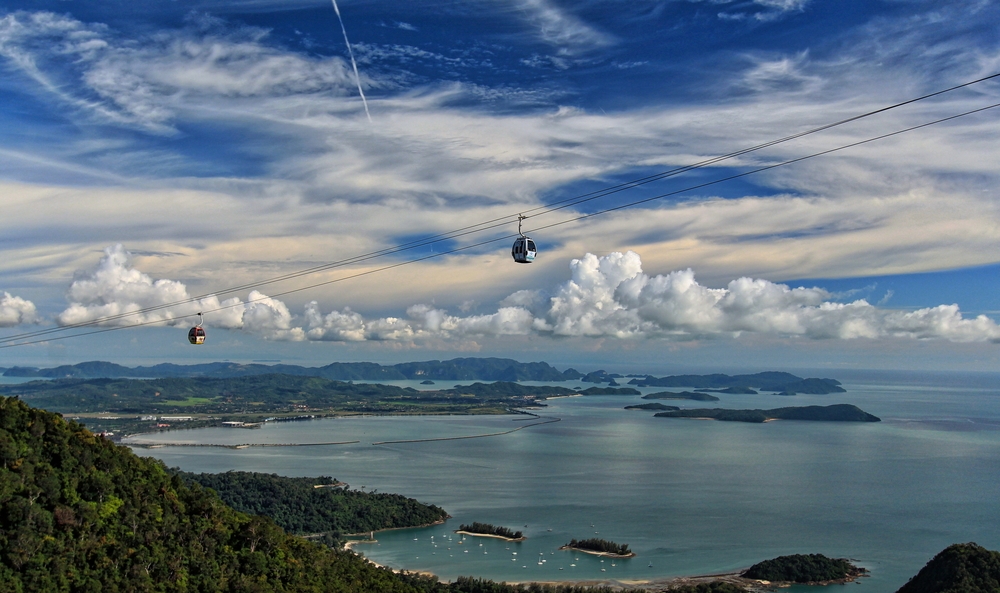 Langkawi, Malaysia

Taipei, Taiwan

The Living Land Company, Laos