5 rooftop café with Hội An views from above
Monday - 24/02/2020 21:36
Choosing rooftop cafés in Hội An (Quảng Nam), visitors can see the old town from above, check-in with the ancient background.
Faifo coffee
is a high view café that is loved by many "virtual living" believers in Hội An (Quảng Nam). On social networking sites, there is no shortage of photos taken at this location. Faifo coffee attracts visitors by the open space, spacious terrace corner and you can overlook the ancient town of Hội An.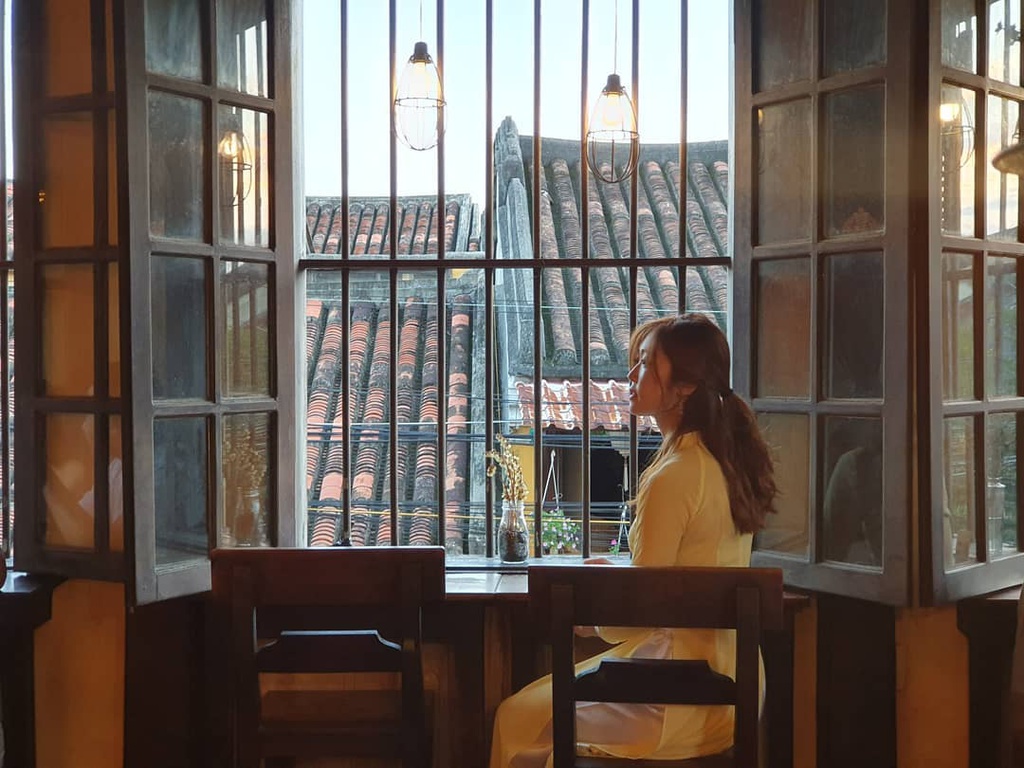 Photo: blushblushtomato, heysandyvo
In addition to the rooftop, the café also has many other shooting corners scoring points with tourists. Faifo coffee has an ancient design, wooden furnitures, diverse drinks that are suitable for many visitors.
Photo: mjuuu.k
The Chef
is also another option if you want to sip coffee and watch Hội An from above. The shop retains the original design of a Hội An ancient house. It consists of three floors, the terrace is a place where many visitors come to check-in because of its view of the old town. The average price of a drink is only around VND 30,000-50,000.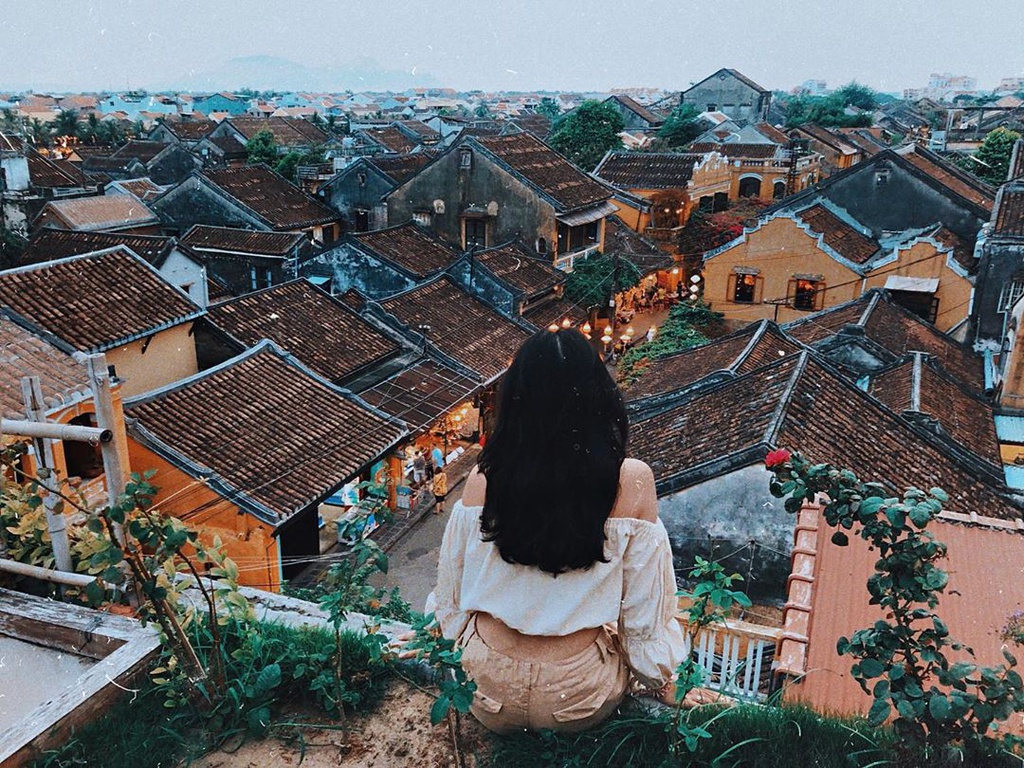 Photo: amytran.c, kimdee.le
Located in the heart of the old town,
92 Station
is also the destination for travelers who want to see Hội An from above. Unlike the typical yellow-painted houses with brown tiles, this café stands out in the ancient town with an old design house, white-painted walls and rows of green vines. Its spacious terrace is decorated with many plants and flowers, creating a romantic and ancient "virtual living" space.
Photo: danquynhhh
The Hill Station Hội An
impresses customers immediately with its quiet, old-fashioned details, ancient and signature Hội An look with walls covered with green moss. Although there is no terrace, visitors can watch Hội An from above on a spacious balcony.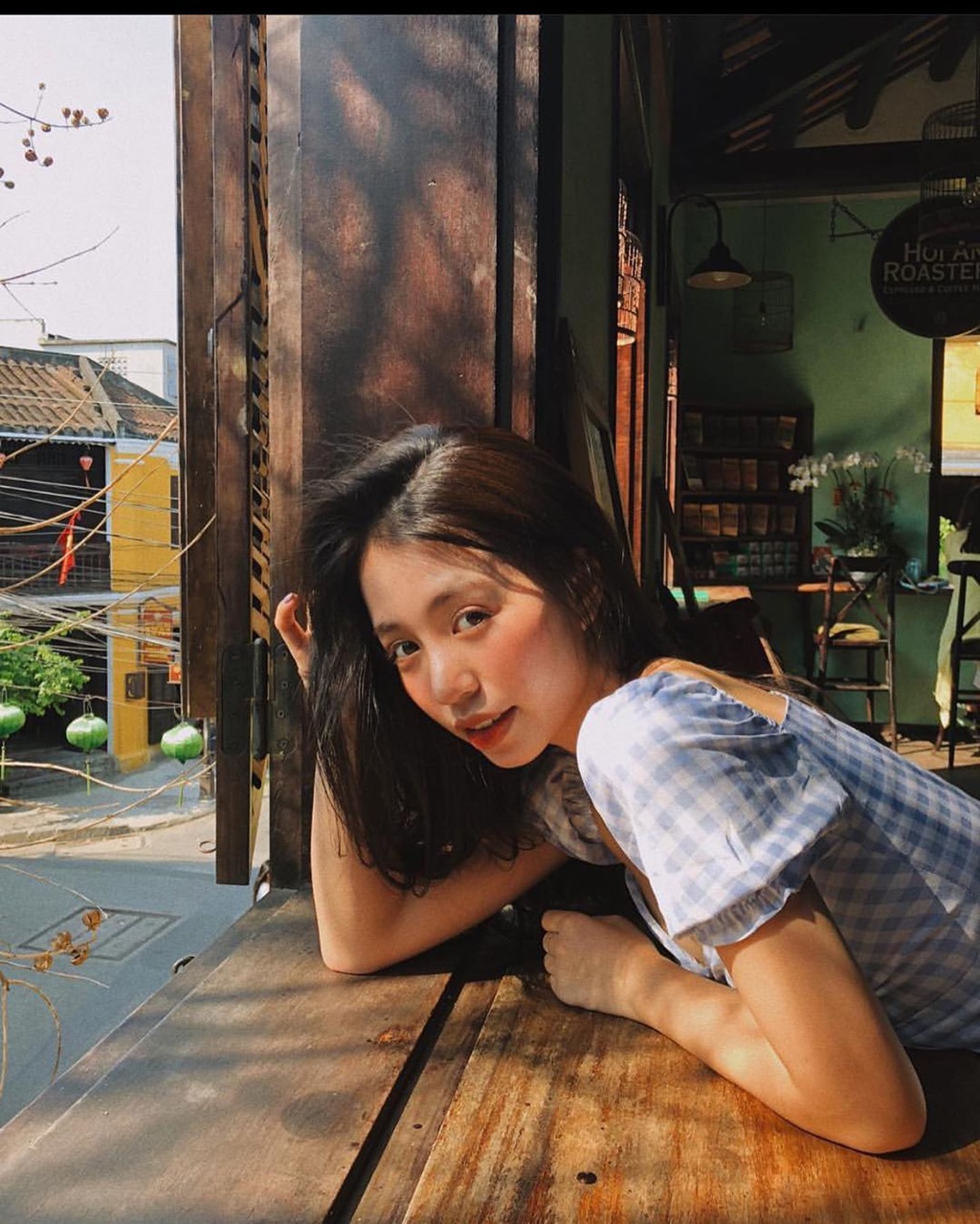 Photo: yumi_oneday, harunafukuda, jp_helloworld, yukanta
Hội An Roastery
is also a tourist attraction in Hội An thanks to its beautiful layout. Bougainvillea frame covered the front porch is the famous check-in corner. The 2
nd
floor with airy balcony and large windows creates panoramic view to Hội An for virtual living believers.
Photo: mishhhc, Man Tien