Hội An halted events and festivals due to the evolution of the COVID-19 epidemic
Tuesday - 18/02/2020 15:32
Up to now, it is the good news that no suspected cases of Coronavirus infection have been reported in Hội An. According to the recommendations of health organizations and Government's proposal text, Hội An city halted the organization of festivals, events and sports activities during this period to ensure disease prevention.
However, to meet the needs of visitors who arrive in Hội An, tourist attractions in the ancient town, traditional occupation villages and some cultural and artistic activities of Traditional Art Performance Theatre, Bài Chòi, Water Puppet Show, etc. are still open to serve tourists.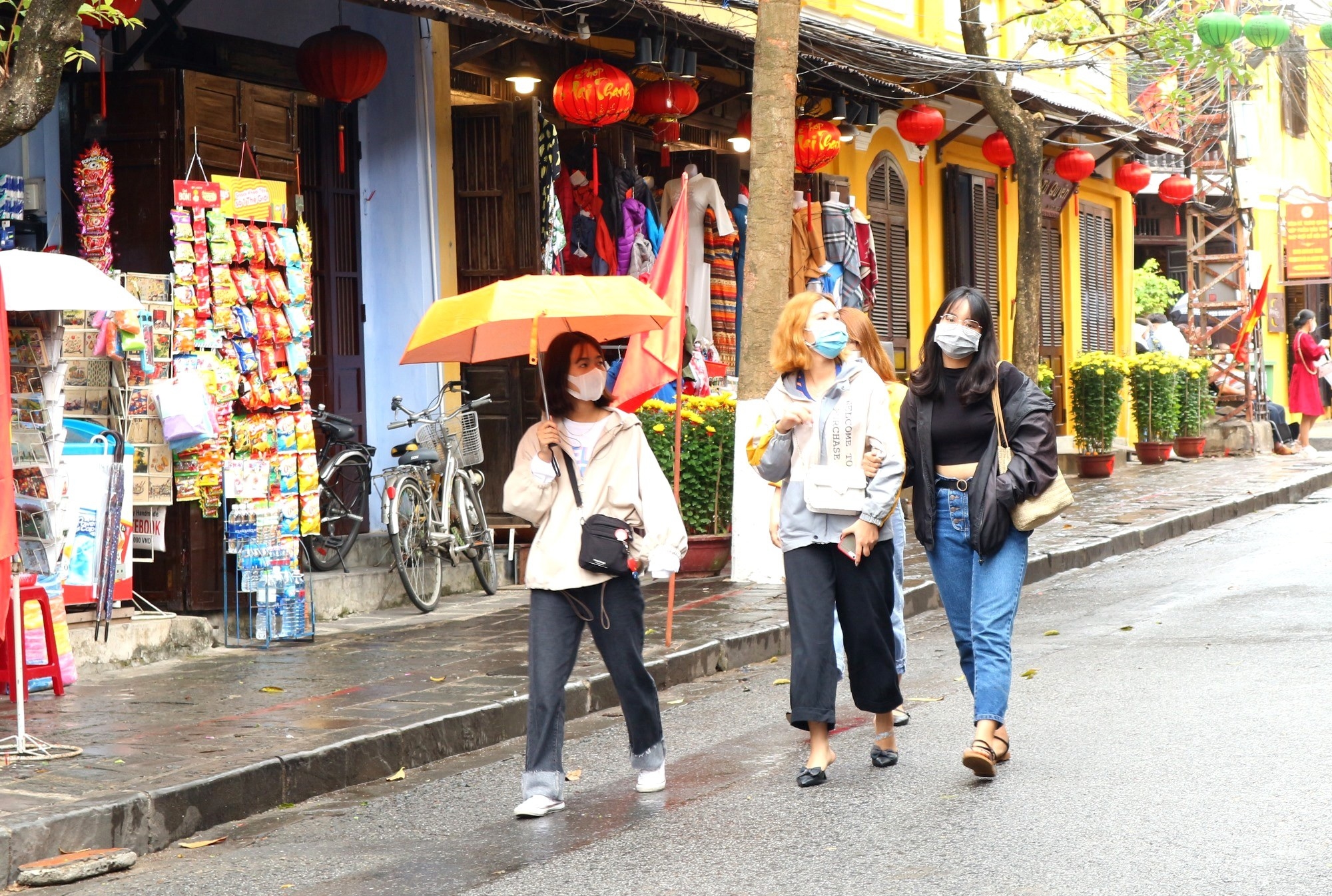 The city has been taking the most necessary measures to ensure the health of people and visitors. Everyone should proactively protect themselves and their families, wear a medical mask when you go to a crowded place, and immediately notify the authorities if any cases of symptoms of acute respiratory infection which are detected, monitor the situation of disease prevention on the official information channels and be smart and friendly hosts to give visitors great experiences when they come to Hội An.